Konsmetal Concept
K3Cloud cloud computing has proven to be an effective tool supporting the company's core operations. Now Konsmetal Concept can develop without worrying about the condition of its IT facilities.
Konsmetal Concept S.A. is a European leader in the production of mechanical and mechatronic security systems as well as cash management and control systems. The company's portfolio includes: electronic deposit devices, strong-boxes, safes, vaults, as well as computer controlled systems allowing for control, issuing, depositing, and recycling of cash.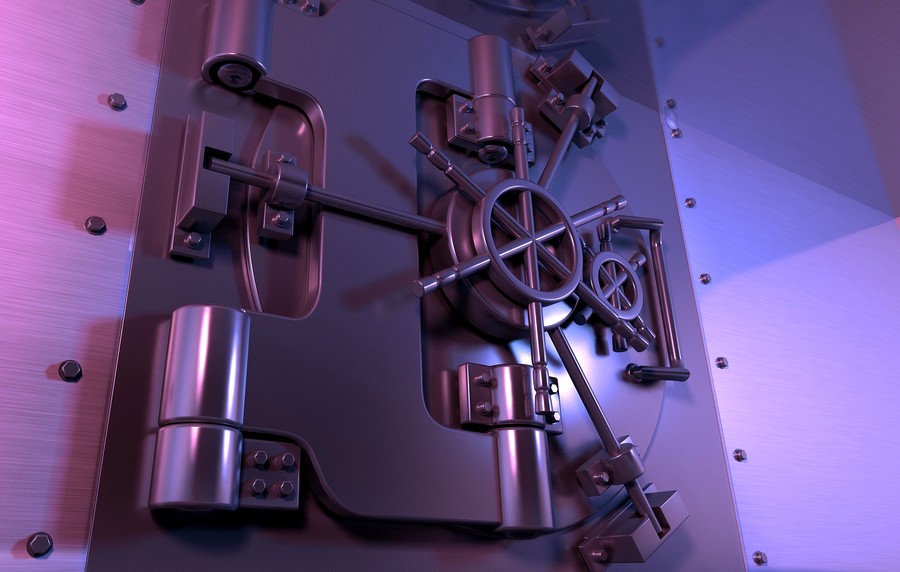 "When creating secure solutions we needed a high level of protection ourselves. That is why we have used our own Data Centre for over 20 years. However, this solution was expensive and difficult to scale. We concluded it was time for a change and we decided on a cloud providing lower initial costs and better scalability," says Daniel Jabłoński, IT Director, Konsmetal Concept S.A.
The first choice was a solution offered by an international corporation. The new cloud platform has ensured high availability, cost optimization, and unlimited scalability. During several years the company has become accustomed to the possibilities and limitations of the new solution.
"The level of service seemed satisfactory. Only a more detailed analysis of the K3Cloud offer made us realize we can achieve the same results with lower costs," says Daniel Jabłoński, IT Director, Konsmetal Concept S.A.
This time the company decided to transfer only part of the resources to the K3Cloud platform to test its capabilities.
"After a year of use I can say that the K3Cloud service has provided us with benefits that we could not count on in the case of the foreign supplier's solution. First of all, we gained access to personal support and contact at any time. K3System engineers provide help literally at a moment's notice. In the case of the previous provider the only thing we could count on immediately was the helpline. And from the business point of view, K3Cloud cloud offers the unique advantage of flexibility – true flexibility that does not boil down to a schedule and a feature list. If new requirements emerge, we can add and add to the K3Cloud service – tailor the solution to our needs. Such flexibility is impossible to achieve when it comes to large suppliers," says Daniel Jabłoński, IT Director, Konsmetal Concept S.A.
Cloud computing solutions mean lower costs for Konsmetal Concept, as well as paying only for actual use, and a guarantee of security. This is why in the future the company plans to transfer its entire environment to K3Cloud cloud.