BEWA
BEWA has modernized its infrastructure and implemented a Disaster Recovery system. The implementation of new solutions has reduced its costs significantly and created new development opportunities.
BEWA Sp. z o.o. is currently one of the largest manufacturers of spring water and soft drinks in Poland. The company specializes in creation of so-called "own brands" belonging to retail chains. A significant part of production belongs to the largest Polish retail chains, such as: Biedronka, Auchan, Eurocash, Carrefour and Kaufland.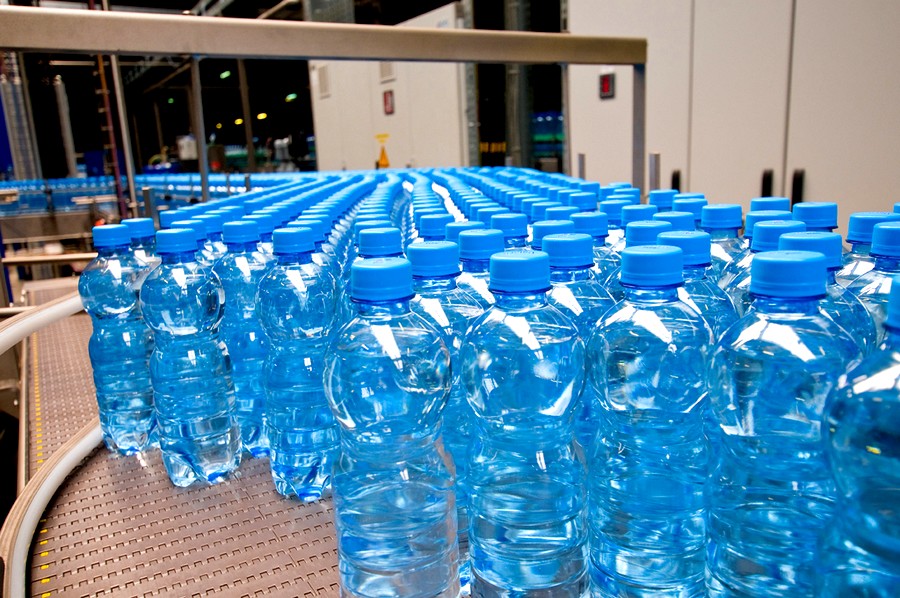 "Without proper technological support, our operations would be impossible. That is why when the free space on our old matrix was running out and it was no longer possible to provide support for business applications, we decided to buy new devices. We wanted to have the proper equipment to handle the systems necessary to run our business. Our priority was to modernize our IT infrastructure and implement a Disaster Recovery system," says Roman Siemieniuk, Head of the IT Department, BEWA Sp. z o.o.
The company decided to purchase and implement two X3550 M5 servers and a V3700 matrix with an Easy Tier license. The choice of devices was preceded by a thorough analysis of the functionality and expenses associated with the implementation of solutions available on the market. The final choice of the proposed solution was based on its features and attractive price. X3550 M5 servers are an excellent solution that ensures great performance, expandability and flexibility, i.e. the properties necessary in their use in modern data centers.

Two servers and a shared matrix were used to build the cluster. A SAN - iSCSI 10Gb/s network using two G8124E switches. The elements of the existing infrastructure were used in the backup location. An important element of the solution includes the use of a physical backup server with the Veeam Backup & Replication software installed. The backup server also acts as a proxy server – it allows to perform backups in the Direct SAN mode (directly from the matrix using the Direct SAN protocol). In addition, the Veeam backup server is responsible for replication to the backup center.
The proposed solution has allowed for a cost reduction and an increase in the efficiency of applications supporting the company's operations. In addition, the implementation of the Disaster Recovery system guarantees the continuity of the company's operations in case of unexpected events or failures.